Repeat Prescriptions
If you are on regular medication you will receive a computerised repeat slip with each prescription. You can use this to re-order:
Online - You can order online via the link at the top right hand side of this page. New users are required to complete a simple registration prior to using the service. The registration is simple and will make reordering your repeat prescription as easy as possible.
Do not attend surgery to book a prescription or collect a prescription, please drop off at your preferred pharmacy and advise the surgery of your pharmacy name.
By post - send it to us with a stamped addressed envelope if you want us to post it back to you
Pharmacy - Contact your regular pharmacy and ask if you can place the order with them over the phone (many of the pharmacies provide this service)
Please allow five full working days for prescriptions to be processed and remember to take weekends and bank holidays into account.
Please note all prescription request are not on repeat and these are called Special Requests and may take a week to 10 days to process.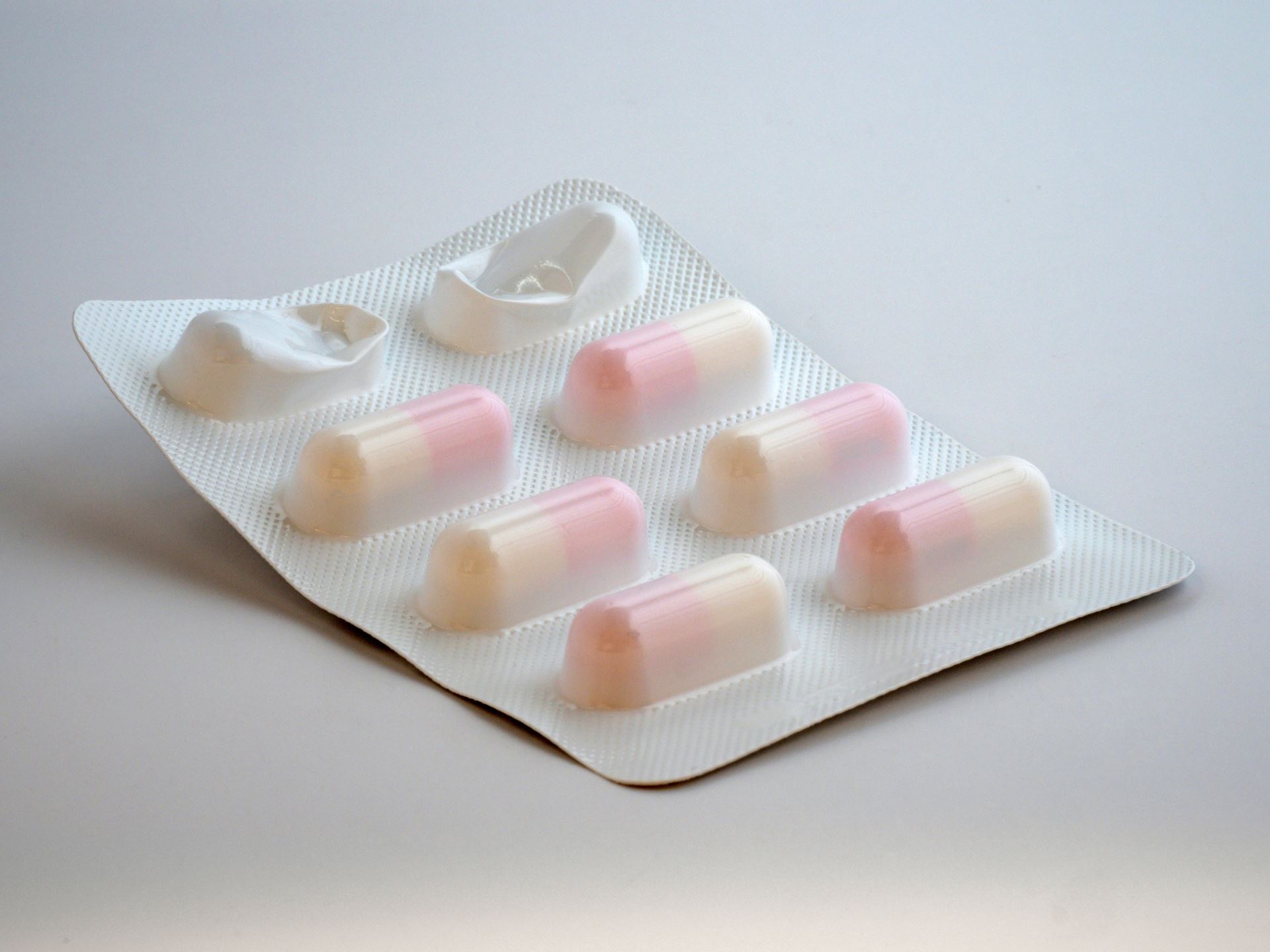 Local Pharmacy Information
Wootons Pharmacy - 168 Portobello High Street - 0131 669 3100
Boots Pharmacy Portobello - 174 Portobello High Street - 0131 669 1883
Boots Pharmacy Meadowbank - 29-32 Parsons Green Terrace - 0131 661 3591
Boots Pharmacy Fort Kinnaird- Unit 1, Fort Retail Park - 0131 669 4428
Boots Pharmacy High Street - 164 High Street MUSSELBURGH - 0131 665 3139
Boots Pharmacy N High Street - 106 North High Street MUSSELBURGH - 0131 665 2061
Asda Pharmacy - 100 The Jewel - 0131 454 4010
Nuchem Pharmacy - 173 Piersfield Terrace - 0131 669 8109
KIDDS - 332 Portobello High Street - 0131 669 4331
Lindsay and Gilmour Milton - 6 Milton Road West - 0131 669 1532
Lindsay and Gilmour Leith - 275A Leith Walk - 0131 554 6591
Lindsay and Gilmour Elm Row - 11 Elm Row - 0131 556 6591
Lindsay and Gilmour Niddrie - 96 Niddrie Mains Road - 0131 661 2578
Lindsay and Gilmour Craigmillar - 58-60 Niddrie Mains Road - 0131 661 2662
Wells Pharmacy - 100 Craigentinny Road - 0131 661 2523
Wells Pharmacy - 12A Lochend Road South - 0131 467 4509
Wells Pharmacy - 1 Restalrig Road - 0131 554 2689
Lloyds Pharmacy (Sainsburys) - Meadowbank Retail Park - 0131 656 9344
Lloyds Pharmacy - 3/5 Duke Street - 0131 554 7511